Cameron backs Prescott's work ethic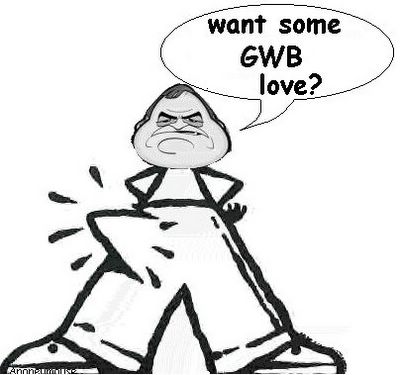 David Cameron has said the old Protestant work ethic should be replaced by a
"modern vision of ethical work"
.
He said the government should not regulate the specific details of working life but should seek to shape working conditions through a mix of "education, sponsorship, exhortation, cultural change and leadership".
He went on: "It's time we admitted that there's more to life than money and it's time we focused not just on GDP [gross domestic product] but on GWB: general well-being."
.